We've had a rare few months at home and with the kids on school holidays, the temps soaring to the point of me wanting to spend the day laying in the beer fridge at our local liquor store (which would admittedly not be conducive to good parenting) and the kids' genetically itchy feet needing scratching, we've had to use our imaginations and the television for their (pop) cultural edification.
Which is why we've turned to Netflix for escapes of the celluloid kind.  Here are just 12 reasons they're loving being on tour… from the couch.
They've seen a whole new world by flying carpet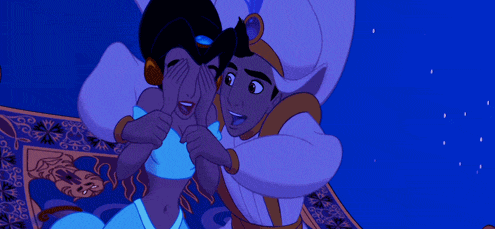 They've learned how to train Dragons, and outwit Vikings, which will prove rather handy if any should happen into Sydney.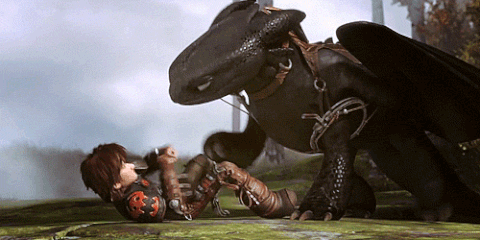 They've learned to follow their hearts.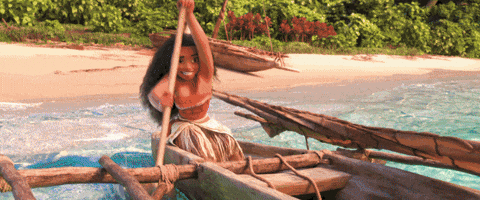 They solved the Sphinx's riddles with Puss in Boots.
They've discovered the delights of doorbells and sleigh bells and schnitzels and noodles… all in the hills of Austria.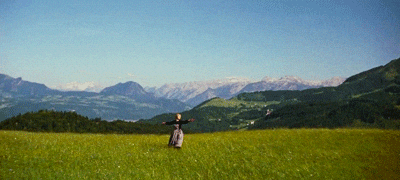 They've learned that one should look at alternative means of transport… and to always keep a marmalade sandwich under your hat for emergencies.
There's enjoyed cultural immersion via traditional Madagascan dance moves with King Julian.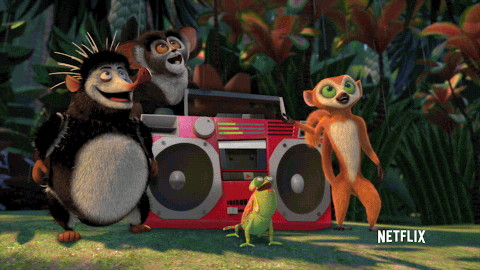 They've travelled Back to the Future, and learned how harness lightning to power a Flux-capacitor, should they ever find themselves stuck back in the 1950's (which is entirely possible with the backward attitudes of certain orange Presidents).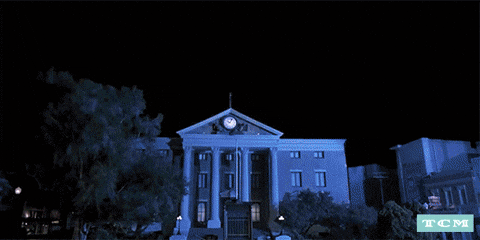 They've explored the Sahara Desert, home to around half of all the grains of sand on Earth, without getting any of the stuff jammed in their every bodily crevice.
They have discovered that wherever they wander and wherever they roam, the bare necessities of life are all they need.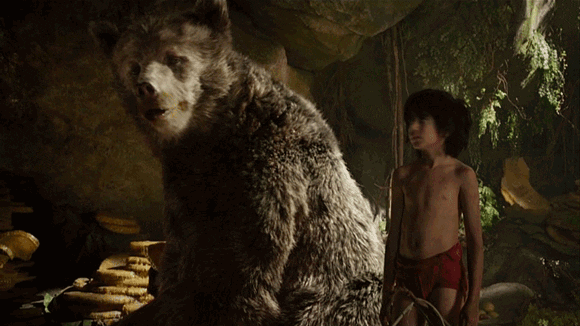 And they've learned that no matter where the road may lead them, they'll always have Paris.
Gifs from Giphy
Disclosure:  As a member of the Netflix #StreamTeam we received a subscription to Netflix, and while I do post regular updates about the service, all opinions expressed are be our own.